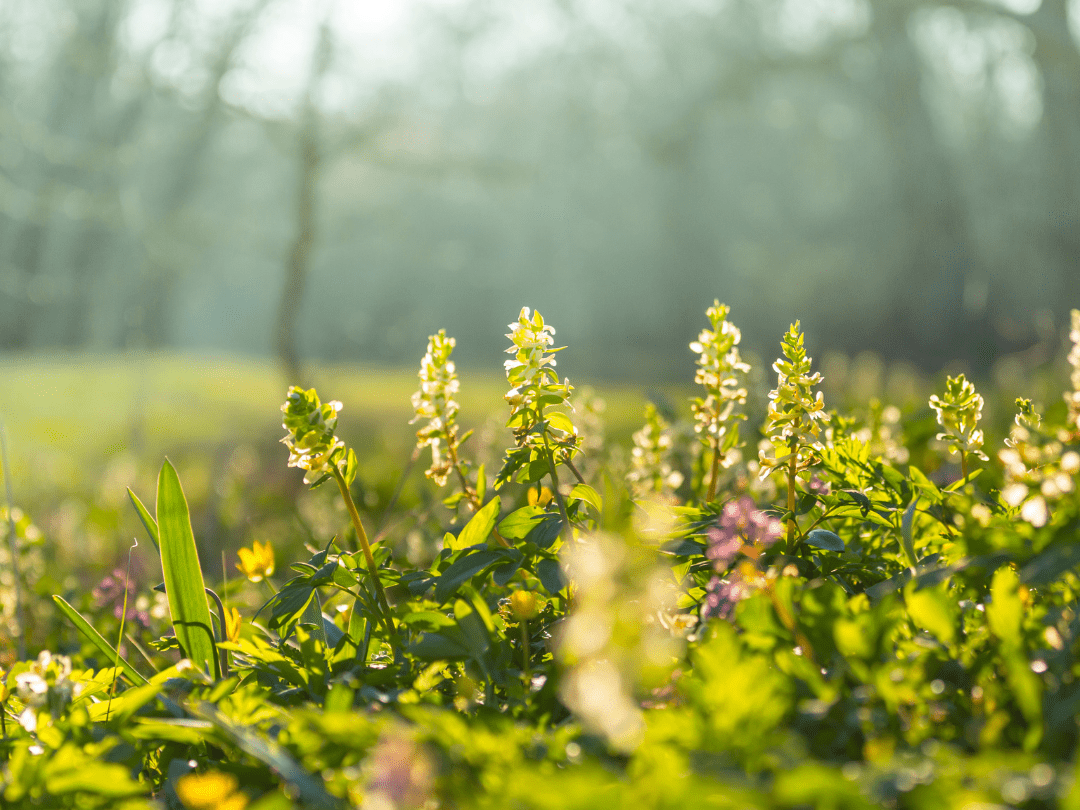 A pollinator pathway is a corridor of pollinator-friendly habitats and food sources. These habitats support bees, butterflies, hummingbirds and other polinating insects.
The project begins in your garden, lawn or even your window sill! A collection of habitats becomes a corridor. A series of corridors become a pathway.
Our flying pollinator friends have a limited radius in which they can travel throughout the day. When they are unable to find enough pollinator-friendly plants, they don't survive for very long.
What we're doing
Our values are rooted in being stewards of the land. We reduce, reuse and recycle in a number of ways at the distillery.
We're working with universities and community partners to become more energy efficient every year.
Our own pollinator pathway was planted in 2022 by Tiffany! She's working with the Quechee Garden Club to establish a corridor in the town.
We've also got an herb garden in development and a natural pathway which goes from the distillery, through the tall grasses and forest, over to Quechee Gorge.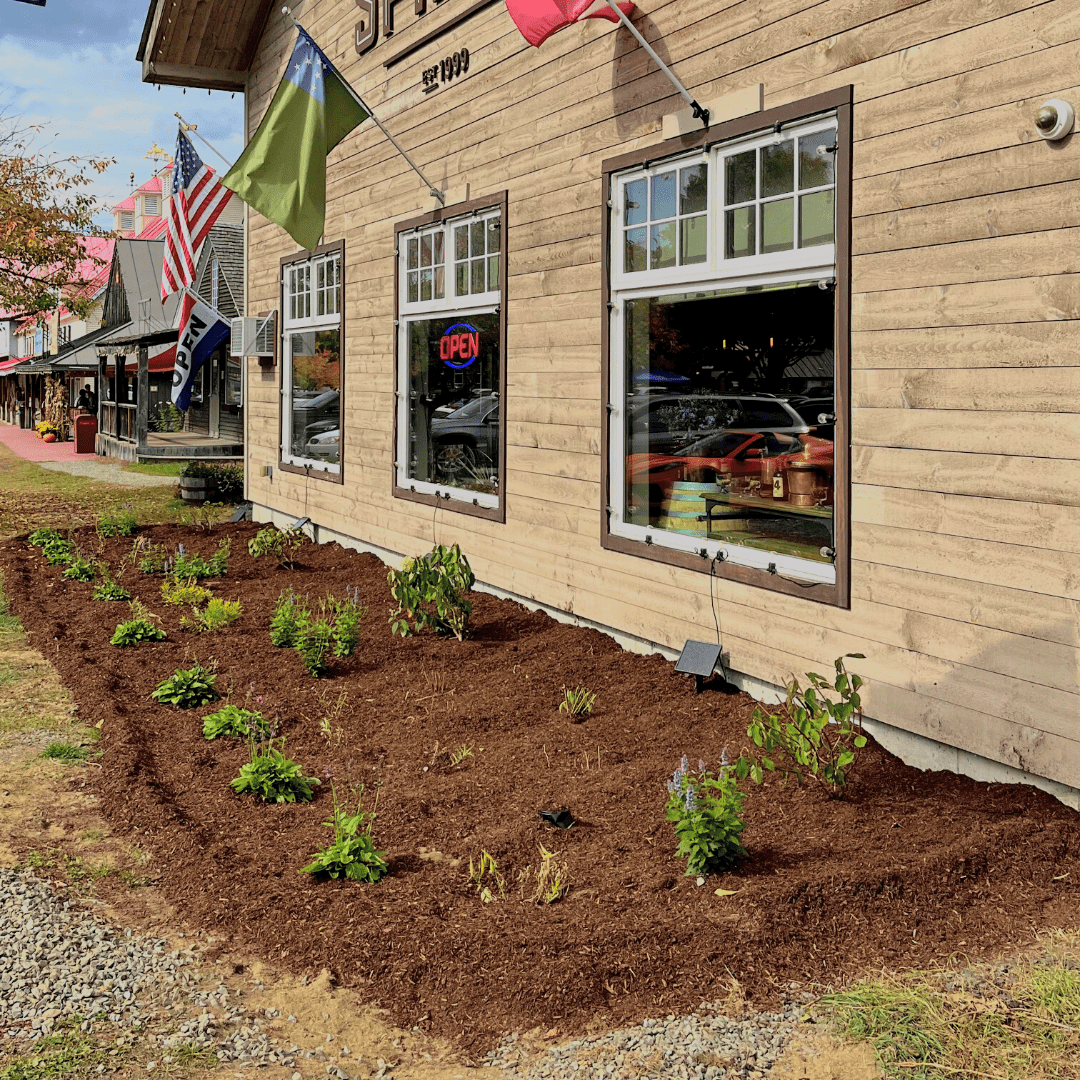 You Buy We Donate
In 2023 we launched our dollar-donation program.
With every first purchase, we donate $1 to Pollinator Pathway, a 5013C non profit, based in Connecticut, with local chapters around the U.S.
If you'd like to participate, use the code: 4THEBEES at checkout (online or at the distillery in Quechee).
Why do we care about pollinators?
Insects are dying in large numbers, due to climate change and the use of pesticides and herbicides around the world. But we depend on these critters in surprising ways.
Pollinators pollinate. Sounds simple? Pollination allows for flowering plants to produce the fruits and vegetables that humans and many other creatures depend on for food.
It doesn't stop there. Pollinators make up a significant percentage of insects in the world that can be eaten by other animals and used as sources of protein by plants during composition.
In general, the biodiversity of our many ecosystems depend on pollinating insects. In Vermont, 78% of our land is forested. Plus we have nearly 7,000 farms in our state, covering more than 6 million acres.* We depend on things like biodiversity and healthy ecosystems for water, food, jobs and recreation.
Who are your neighborhood pollinators?
Pollinator pathways are oriented to provide a succesful habitat for the local bees, butterflies, hummingbirds and other pollinating insects in the region.
You can get involved
Check to see if there is a pollinator pathway movement in your town. If not, check in with the local garden club, library and town offices.
These are great resources for understanding which native plants are best used in your region, as well as alternative methods to use in place of herbicides and pesticides.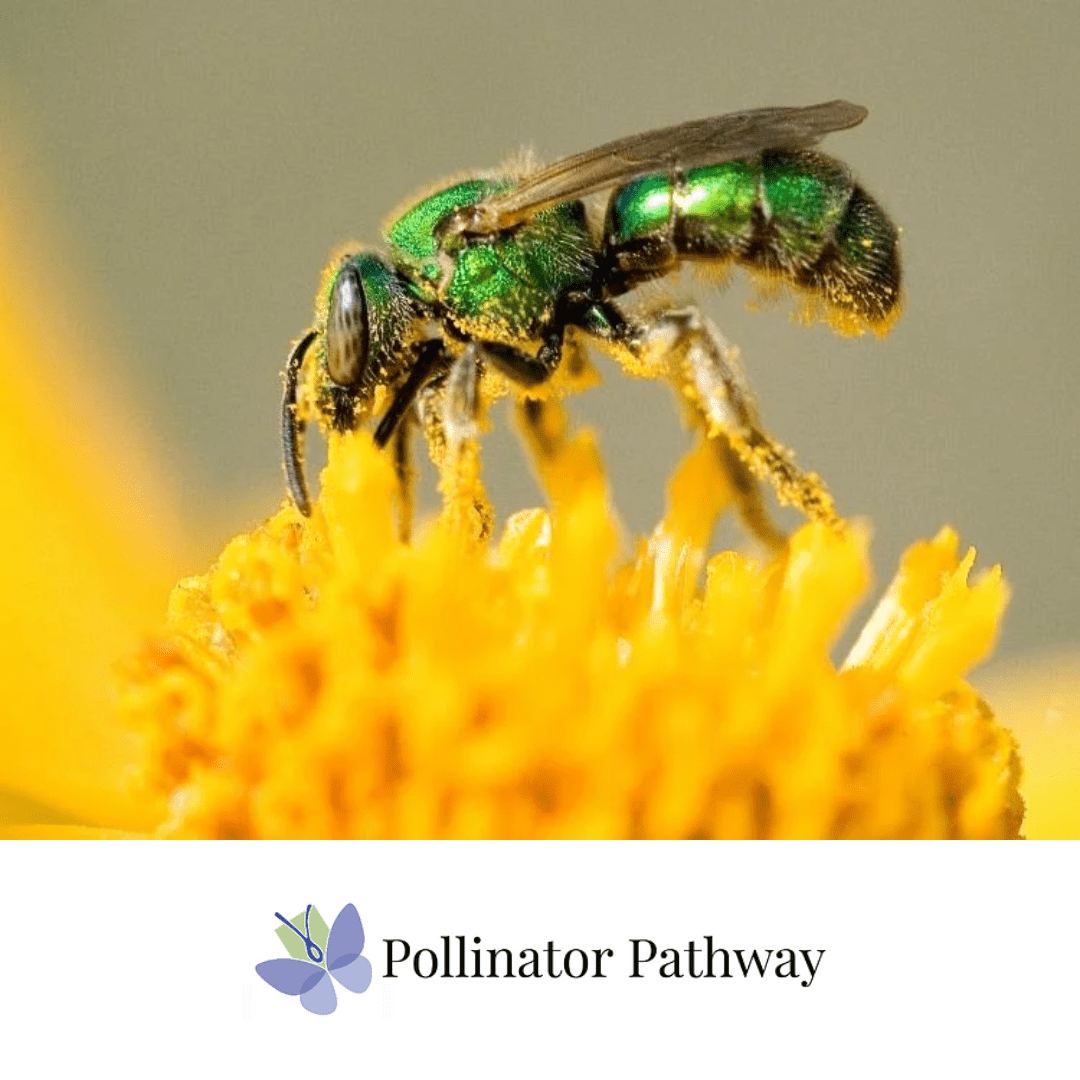 A shareable primer with everything you need to know about pollinator pathways, by Pollinator Pathway Northeast
Learn more about the Pollinator Pathway organization
* Farmland Information Center
* Department of Forests – Park & Recreation