Shop Vermont Spirits Distilling Co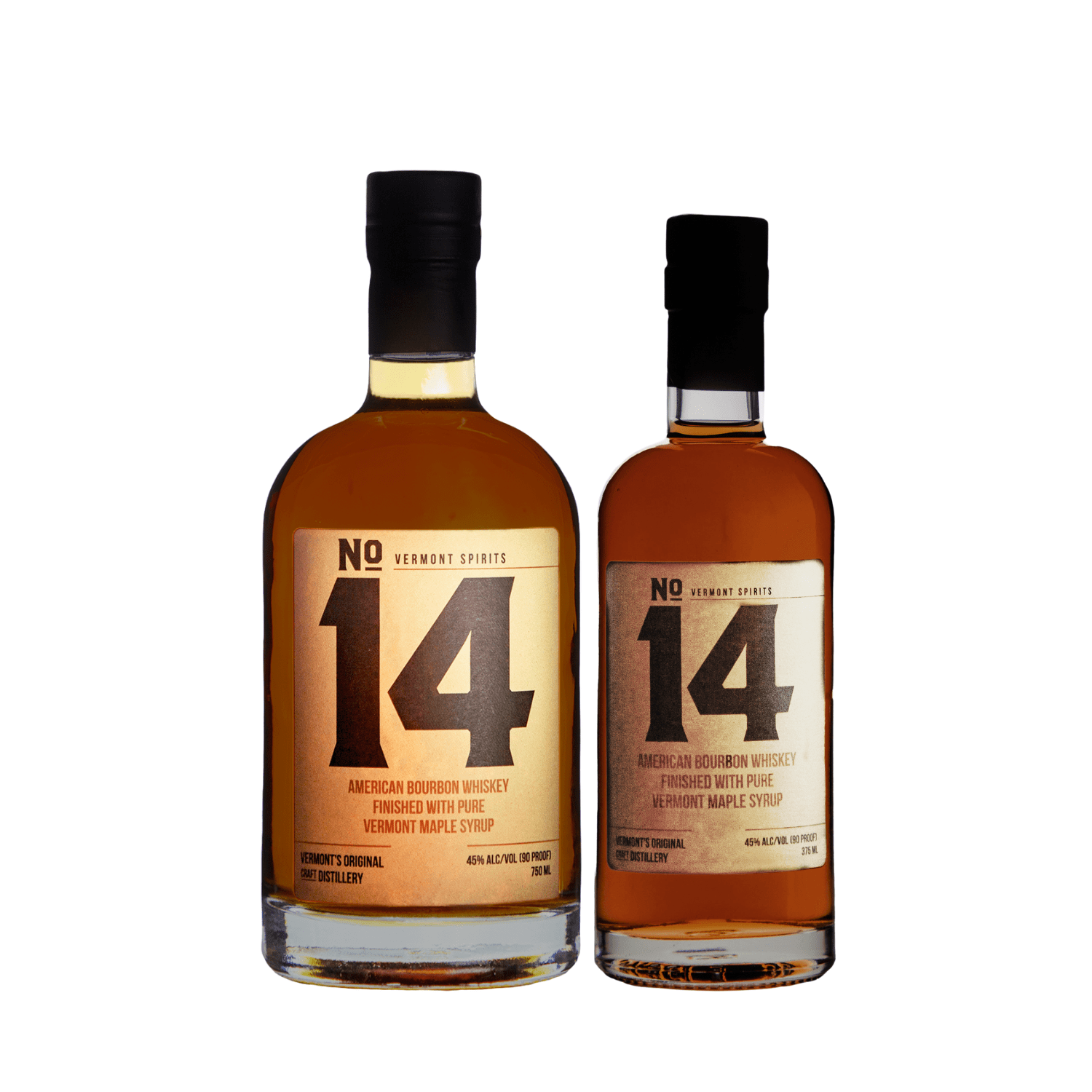 Blended Finished & Aged In Vermont
Award-Winning Distinctly American
Exceptionally Smooth Bourbon
A Versatile Drink-With-Dinner Bourbon
No 14 Bourbon unites two American classics – bourbon whiskey and a light touch of pure Vermont maple. The result is a rich, classic bourbon with a wonderfully smooth and long lasting finish.
Handcrafted. Small Batch. Seriously Smooth.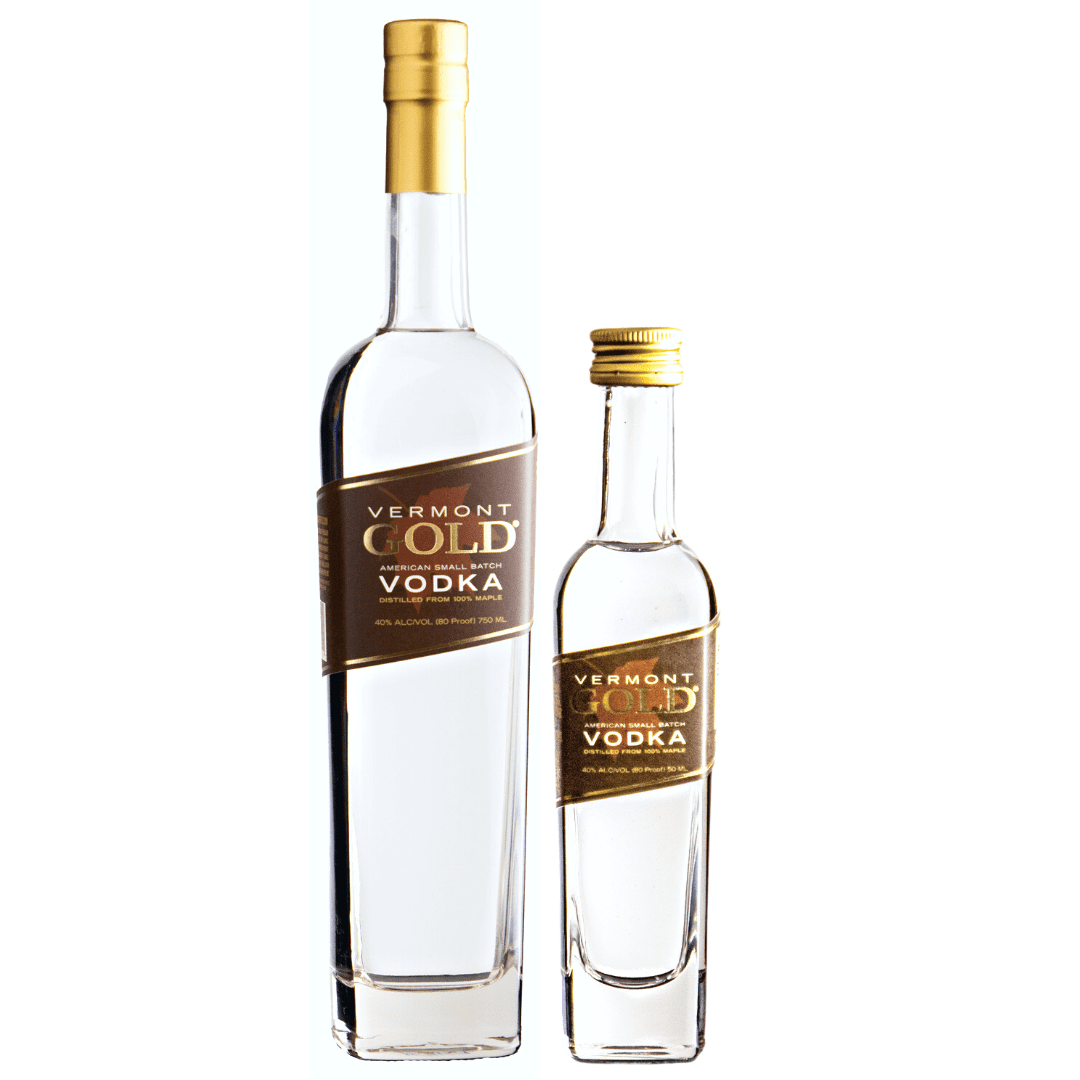 100% Forest To Bottle
Award-Winning Small Batch Vodka
Distilled From Only Pure Vermont Maple
Gluten-Free & Grain-Free
Vermont Gold Vodka is the spirit of Vermont in its simplicity of ingredients and its commitment to distinctive craftsmanship. The result? A vodka so clear & smooth, we think it sparkles.
Two Ingredients, One Ingenious Distillation Process
The Vermont Gold is outstanding vodka. Not sweet like syrup, just a hint of maple flavor. In my opinion poured on ice is ideal presentation.
On top of that they went far far out of their way to make right a small issue that I had. So far above and beyond what I am used to in this day and age when it comes to customer service. Small business, craft products, good people!!! Thanks again Don!!!
~ Joshua G.
I've been here a few times to buy their bourbon and have always been greeted and welcomed by someone there. But, more importantly, I brought group of Mercedes Club members to the distillery and Randy spent well over an hour with us giving a fully detail tour of their distilling process. It was absolutely fantastic! Oh, and the spirits are top notch. I highly recommend that you take some time to stop by, have a tasting, and then buy some bottles of your favorite spirit!
~ Court B.