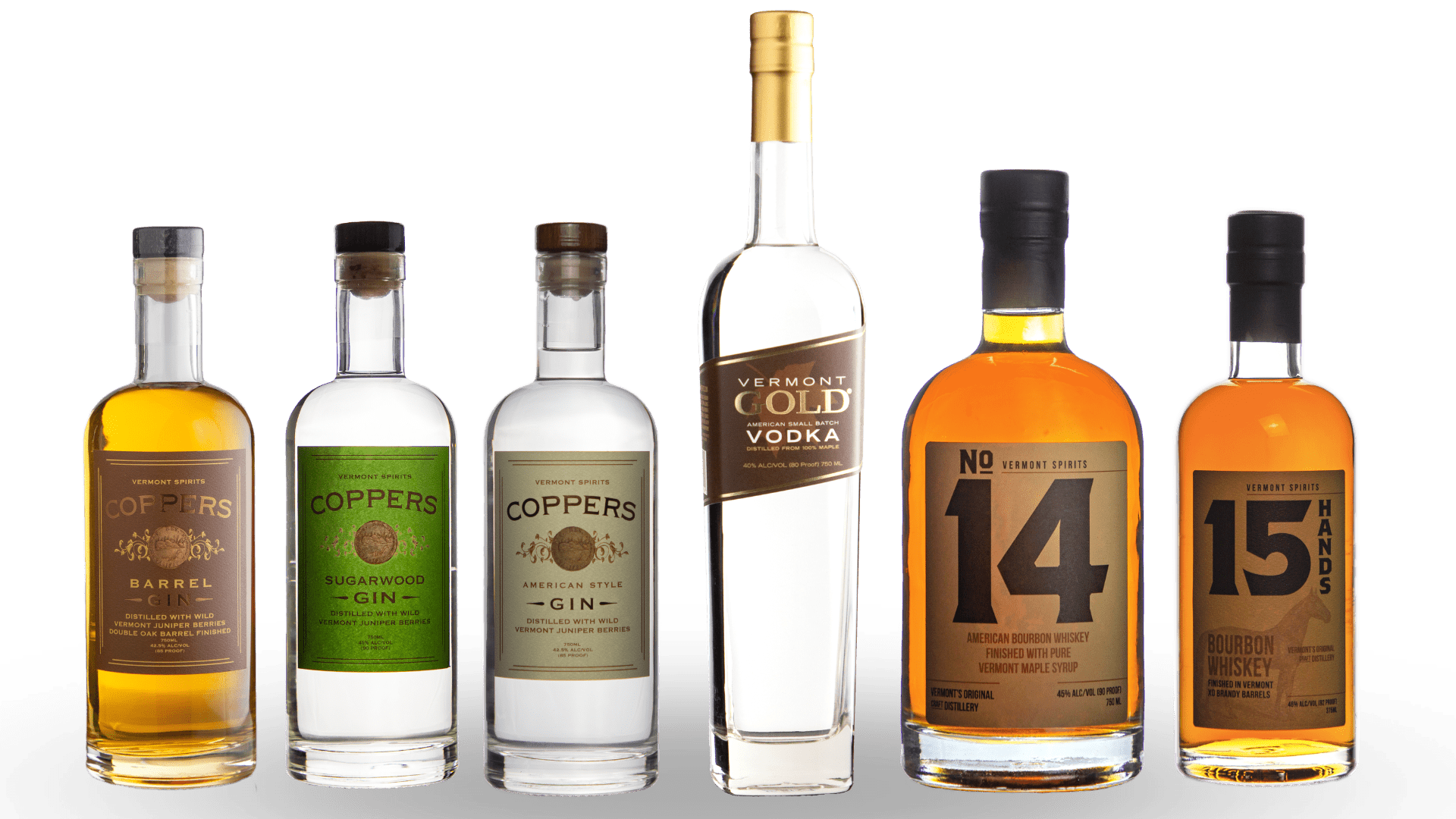 Find Our Craft Spirits Near You
Now you can get our award-winning craft spirits in most U.S. states!
You can buy online and get our craft spirits delivered if you are shipping to one of the states listed here:
AZ, CA, CO, CT, DE, DC, FL, GA, ID, IN, IA, KS, KY, LA, MA, MN, MI, MT, NE, NV, NH, NJ, NM, NY, ND, PA, RI, SC, TX, VA, WA
We are working with Barcart and their network of of licensed retailers to make our spirits available in most states. Currently, we are only able to ship No 14 Bourbon and Vermont Gold Vodka via the online shopping experience. To get updates on availability, join our email list!
Select your state to learn where to find our spirits near you!