Vermont Gold Vodka
100% Forest to Bottle
This award-winning small batch vodka is handmade from nature's most eco-friendly ingredient – the sap of maple trees. Maple trees need only rain, soil and temperature changes for sap to flow, the tree is tapped and the sap captured. The sap is then concentrated and skillfully fermented to preserve the unique characteristics of its sugars. The maple "mash" is fermented then distilled in our one-of-a-kind glass column still and finally blended with pure Vermont distilled water to produce this exceptionally clean American Vodka. Vermont Gold® Vodka – The Spirit of Vermont! 80 proof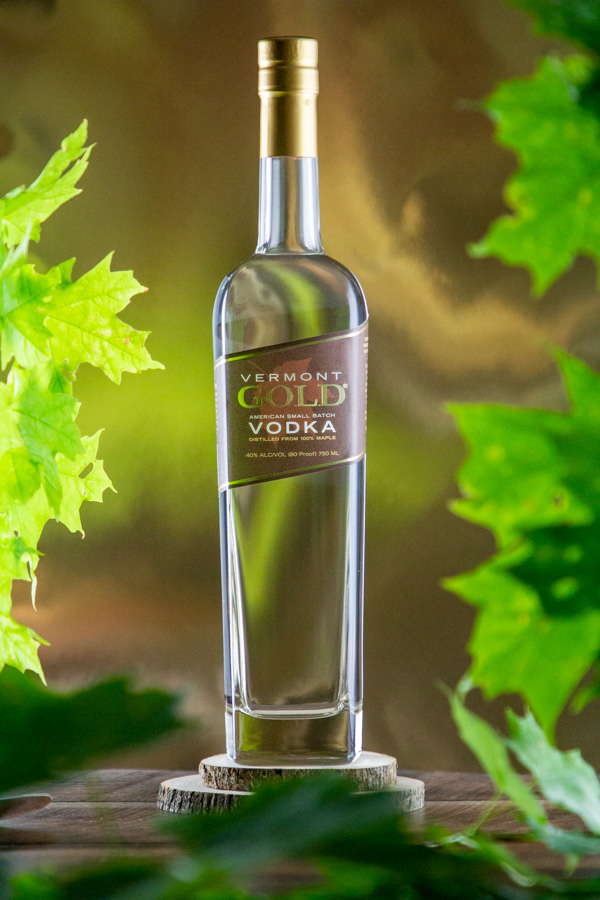 Tasting Notes
Crystal clear in color and instantly recognizable. Notes of white pepper and toasted wood on the tongue, with aromas of maple sweetness and caramel. Taste is light and teasing, with the richness of lingering butterscotch balanced by the bite of alcohol. A bright, clean, and delicate maple sugar finish. Entirely gluten and grain free- there is no other vodka like it.

Concept
Neat or with a single cube
The Vermontini
Chilled with a twist
Simply soda or tonic
Recognition
2021 Bartender Spirits Awards, Gold Medal
Gold Medal San Francisco World Spirit Competition
Rolling Stone "Hot Hooch"
2014 International Review of Spirits, Gold; 90 points "exceptional"
Best American Vodka — 2004 Moscow International Spirits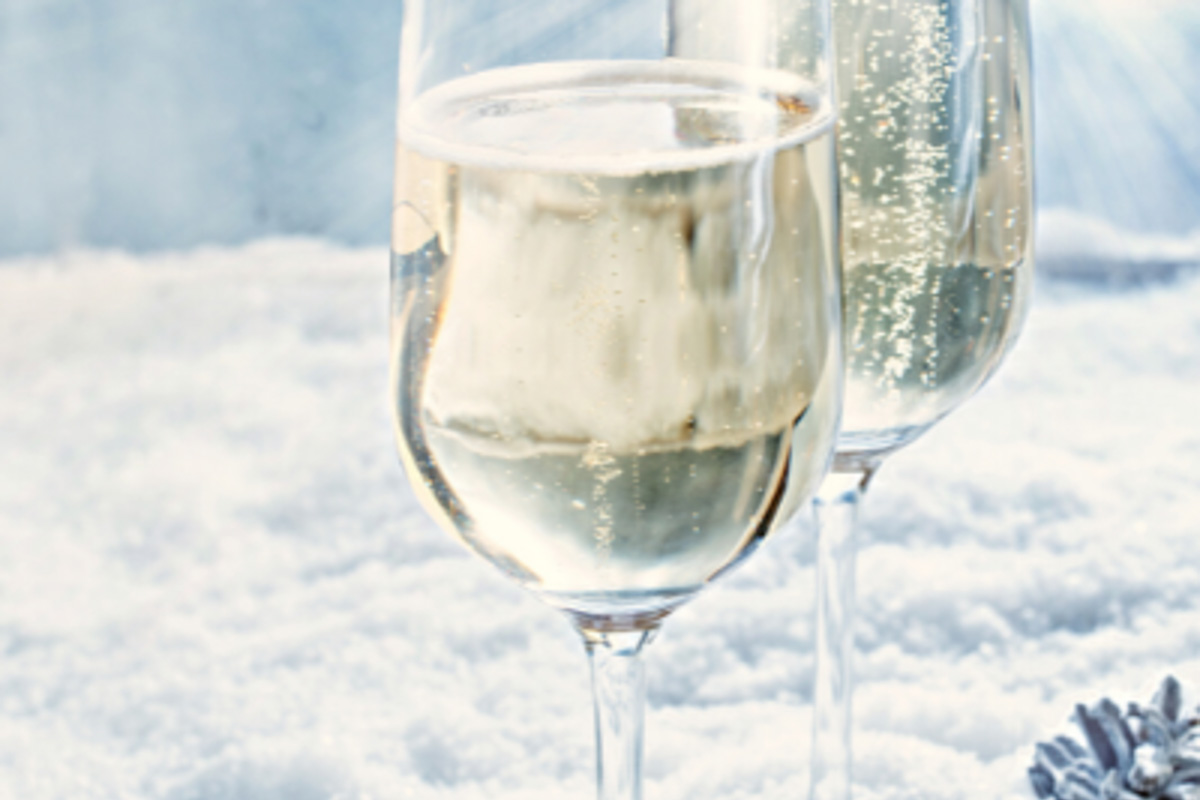 Neat or With a Single Cube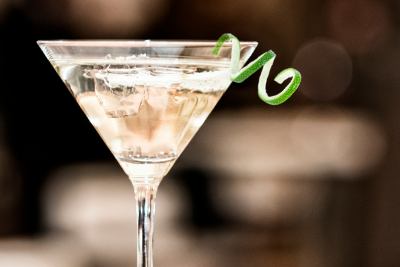 The Vermontini
• 2 part Vermont Gold Vodka
• 1 whisper Sweet Vermouth
• Lime Twist To Garnish
• 4-8 Cubes Ice
Place ice, Vermont Gold Vodka and sweet vermouth in a shaker. Shake vigorously until ice is fractured. Strain into martini glass. Garnish.
*Try this also with Coppers Barrel Gin!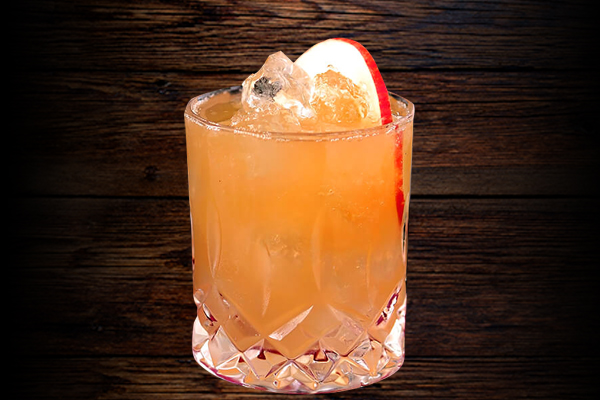 Golden Apple
• ¾ part Vermont Gold Vodka
• 1 part Eden Ice Cider
• ¼ part Goldschlager (just for sparkle)
• ¾ part Sparkling Apple Cider
Serve on the rocks with an apple slice garnish.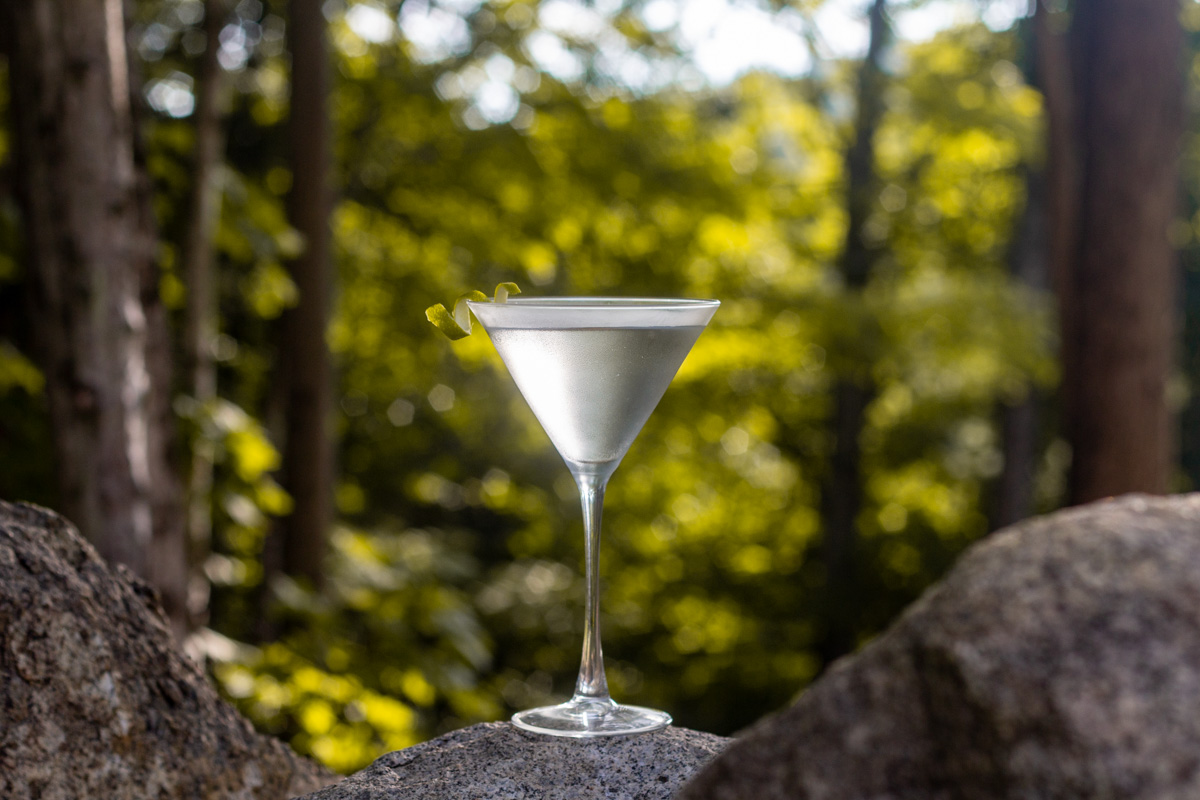 Mapletini
Vermont Gold Vodka
Vermont Maple Syrup