Visit Vermont Spirits Distilling Co
Our Meeting House is open! Serving you daily from 10am to 6pm.
5573 Woodstock Road (Route 4)
Quechee, VT 05001
(802) 281-6398
Good people. Great conversation. The best craft spirits in the world.
Meet our distiller and explore out Meeting House. We honor the heritage of Vermont craftsmanship, and we want to share that with you. Taste our spirits and listen to our incredible story.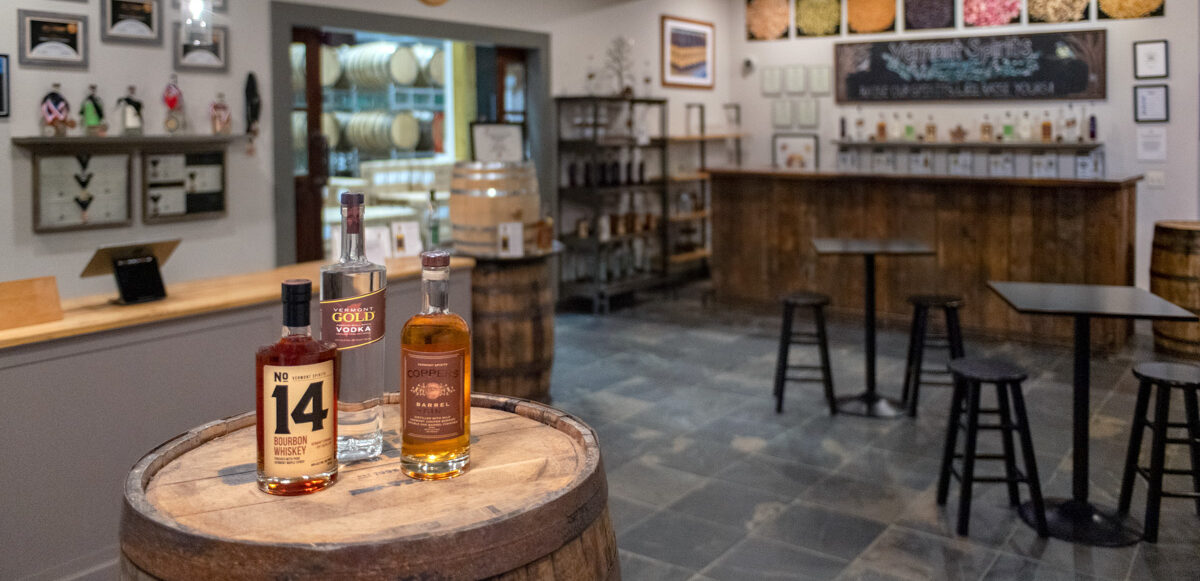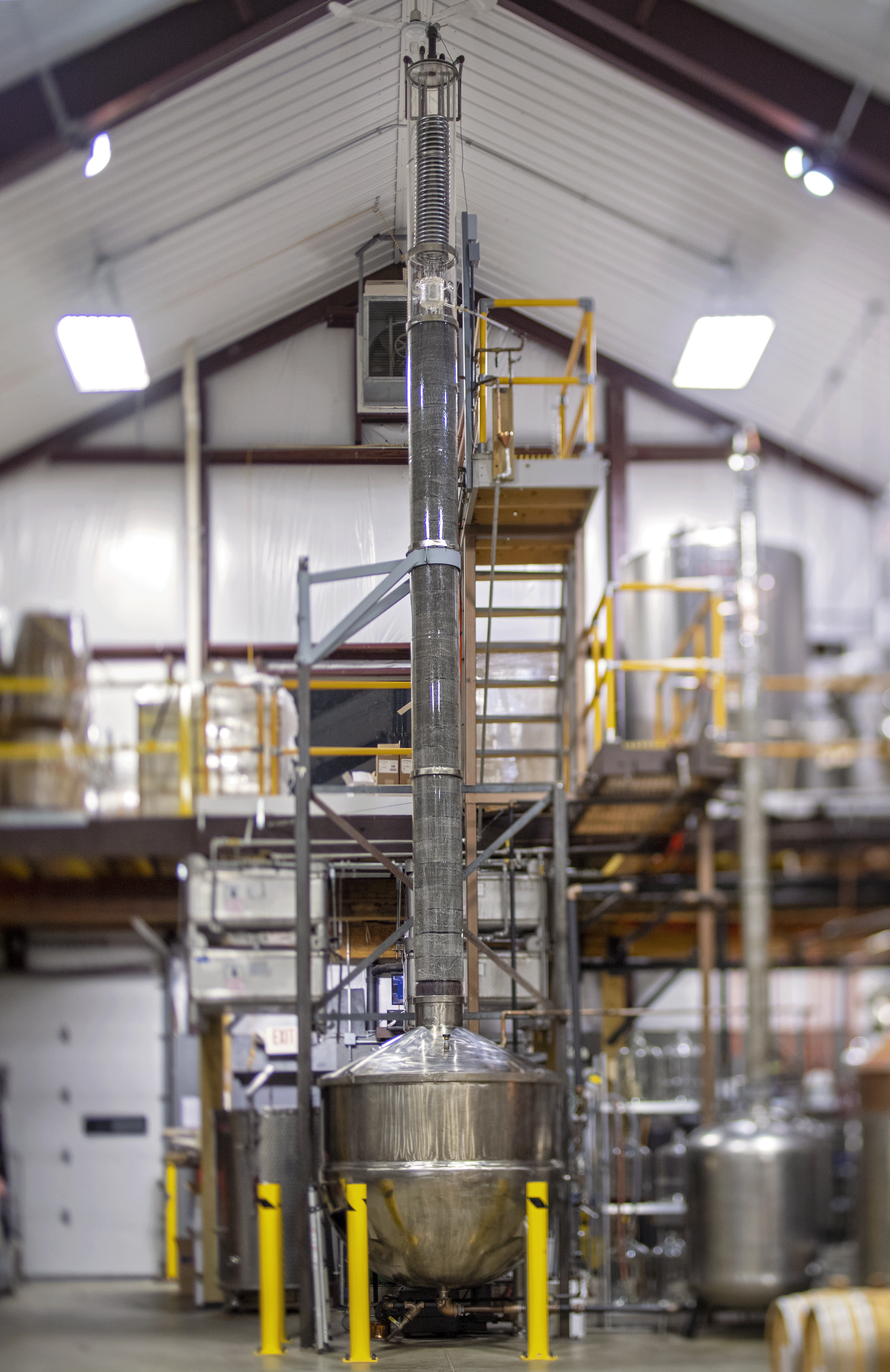 Our craft spirits are Forest to Bottle and 100% the spirit of Vermont.
Vermont Gold Vodka is distilled from pure maple and blended with Vermont water – making it entirely grain free and 100% sourced from the maple tree. No 14 Bourbon is blended and aged with handcrafted precision, meaning we use taste, sight and smell, rather than dials and settings to determine the taste and quality of our bourbon. At the Meeting House, you'll also find distillery-exclusives and limited edition craft spirits you can't get elsewhere.
We honor the land through responsible distilling.
We operate five custom built stills, including our glass column still – the only one like it in the world. With a focus on sustainability, we reuse and repurpose as much as possible. Our copper pot still was formerly used as a chocolate kettle in Burlington. Our aging techniques incorporate used oak barrels. Our stripping still is the front pan of a repurposed maple syrup arch. We collaborate in many ways with local businesses to reduce waste and negative environmental impact.
Stop in for a complimentary tasting. Experience a craft distillery the Vermont way – from tree to still, barrel to bottle.