Welcome to Vermont Spirits
Our Story
Our spirits are handcrafted and locally sourced here in Quechee, Vermont. We're committed to the highest quality small batch spirits, with the purest ingredients.
We've been authentic to our craft since 1999. Five custom built stills are engineered to test, adjust and taste every single batch by hand. No 14 Bourbon is blended, aged and finished with a touch of pure maple. Vermont Gold Vodka is distilled from high grade maple mash, for the clearest, cleanest American vodka. Our Coppers Gin spirits are infused with handpicked botanicals and barreled for a recognizable palate, finish and feel.
Everything we craft relies on the land to provide the special touch. In turn we take our responsibility as stewards to heart. Stop in and learn the art of craft spirits. Our spirits have true character with exceptional taste. Experience the abundance of our natural resources and taste "Vermont in a Bottle."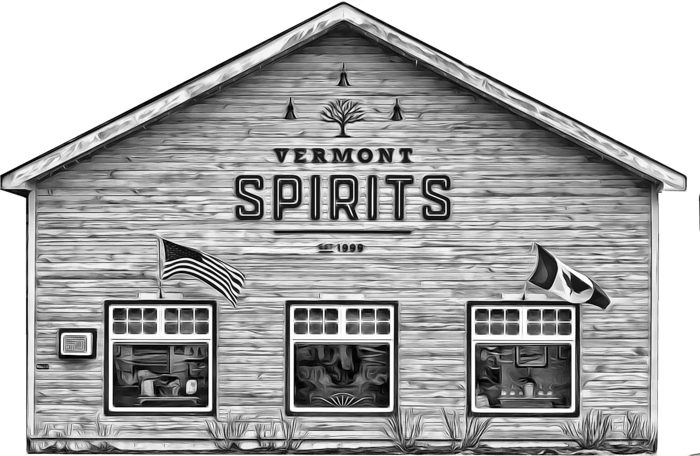 "A quintessential gathering place for family & friends"
Visit us in Quechee, Vermont. Shop distillery exclusives and taste our craft spirits at the Meeting House. The distillery is open for private tours and special events.
Located in Quechee Gorge Village, on iconic Route 4, just 1/2 mile up from Quechee Gorge. Stop in for a warm welcome.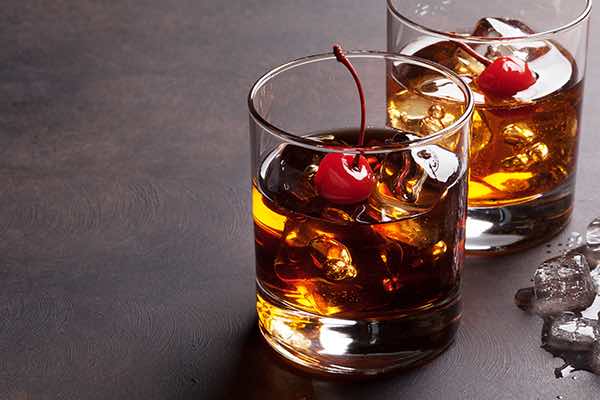 No 14 Manhattan
As Featured at the Simon Pearce Restaurant
• 2 part No 14 Bourbon
• 1 part Sweet Vermouth
• 5 Dashes Angostura Bitters
Add all of the ingredients to a mixing glass and fill with ice. Stir well and strain into a chilled cocktail glass. Garnish with a Luxardo cherry.
*Try this with Coppers Barrel Gin!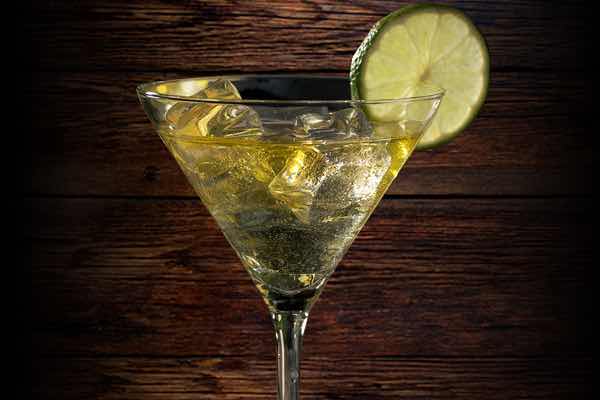 Firecracker
• 1½ part Vermont Gold Vodka
• ¾ part Royal Rose Three Chile Syrup
• ¾ part Fresh Lime
Combine ingredients in a shaker over ice. Shake well. Strain into a Martini glass or pour over ice and top with Club Soda.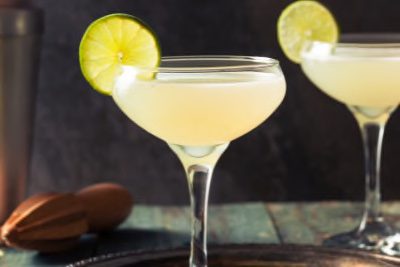 Coppers Moon
• 2 part Coppers American Gin
• ½ part Fresh Lime Juice
• ½ part Cointreau
• ¼ part Crème Yvette
Shake all ingredients until frosty. Strain into a coupe glass. Garnish with a lime twist.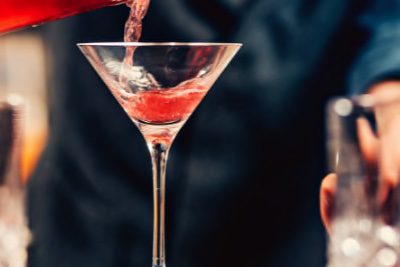 Coppers Negroni
• 2 part Coppers Barrel Gin
• 2 part Sweet Vermouth
• 2 part Campari
• 1 cup Ice Cubes
• 1 Navel Orange Peel Twist
In a chilled cocktail shaker or pint glass, stir together sweet vermouth, Campari, Coppers Barrel Gin and ice until well combines. Strain in martini glass and garnish with orange twist.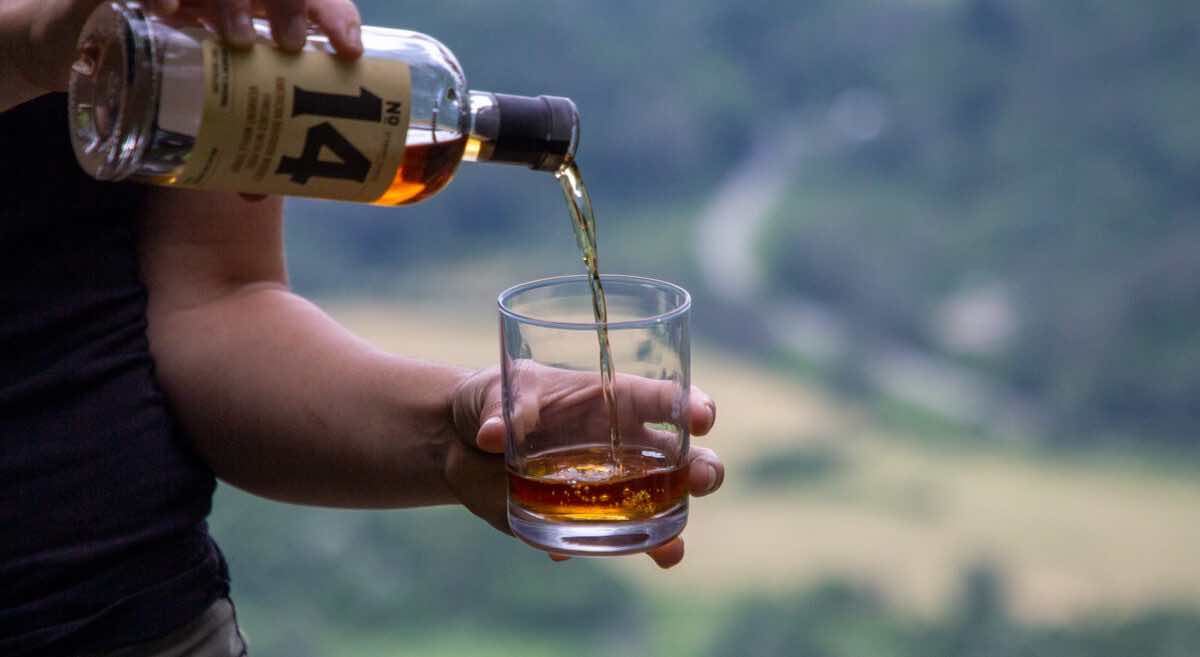 Find Our Award Winning Spirits
Where to Find Vermont Spirits in Your State