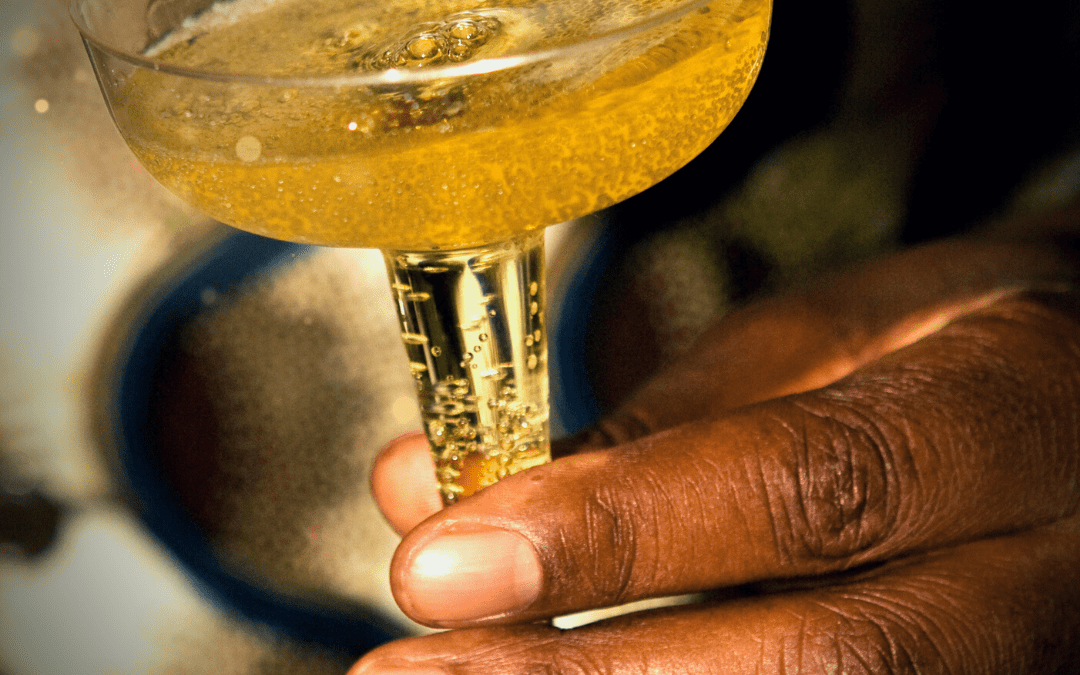 There's a bit of debate as to the origins of the French 75. The most common story goes with French artillery at the turn of the century. The French 75 cannon was the first rapid-firing artillery and a game changer, especially in World War I. The 75 could deliver far reaching, wide swaths of fire power, called fauchage by the French. Perhaps its greatest victories were in the Battle of Marne and Verdun. It is said the French and American pilots so appreciated the 75's firepower, they would toast to the cannon with cognac and champagne after each successful raid.
We're serving this one at the Billings Farm & Museum Music, Film & Food Soiree, in Woodstock, Vermont.
The Basics
While the original French 75 is cognac and champagne, its American version uses gin instead. It's generally acceptable to substitute prosecco in place of the champagne, too. 
Mixology
At Vermont Spirits, our Coppers Sugarwood Gin is blessed with a touch of maple during its finishing processes. As such, we don't think you need to add any extra sweetners, like simple syrup, that you'll find in other recipes.
Elements
1 ounce Coppers Sugarwood Gin

1/2 ounce lemon juice, freshly squeezed

3 ounces Champagne (or other sparkling wine)

Garnish: lemon twist
Instructions
Add the gin and lemon juice to a shaker with ice and shake until well-chilled.
Strain into a Champagne flute.
Top with the Champagne.
Garnish with a lemon twist.