Since we've been nominated for 2022 Best Craft Vodka Distillery… we thought we should explain.
The Truth Is
The truth is, the definition of "craft distillery" is actually not very well defined at all. Trade associations have made efforts to outline criteria and individual states may have their own definitions for retail purposes. But the definition isn't consistent. Generally, you hear things like, "small and limited production" or "transparency over process and ingredients."
We Asked The Master
(Our Master Distiller, that is.) Here's what Harry Gorman said:
"Out in the world there are huge distilling plants that produce hundreds of thousands of gallons of potable alcohol a year. These plants run around the clock. They are designed to produce a consistent, clean, neutral spirit. They require minimal operator involvement to run, so there's less chance of error and inconsistencies. This process produces high volume, but it's not craft."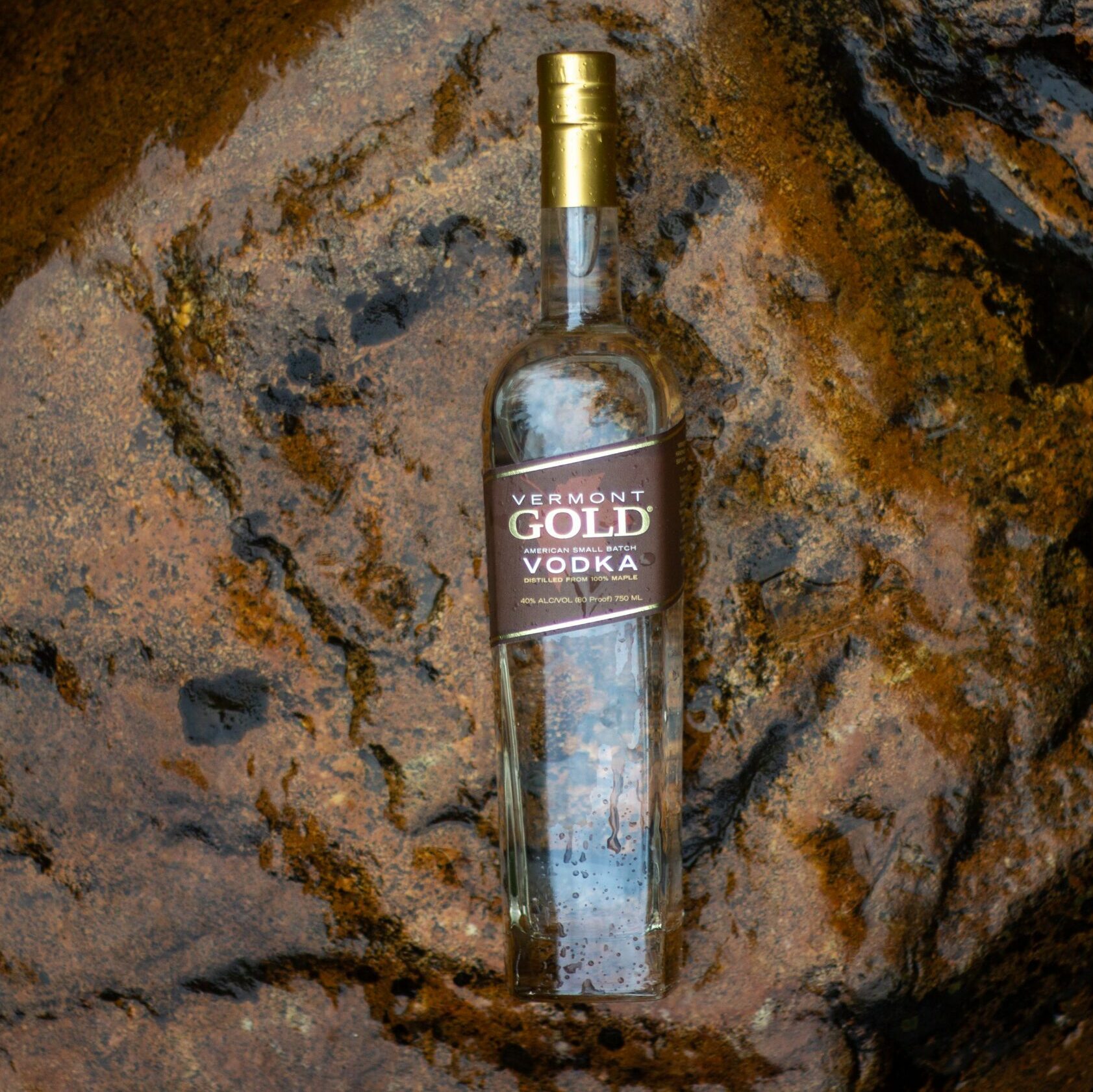 So what is craft?
Again, our Master Distiller:
"Here at Vermont Spirits we are all about the hands on operation. The distiller runs equipment that needs constant monitoring and adjustment. The separation of alcohol from undesirable compounds is done using the senses of smell and taste.
This is an important distinction. In an industrial process, separation is based on time and temperature. In the craft process, the artisan distiller makes the call as to when the cuts are made. In doing so, the distiller can more accurately isolate the pure clean flavorful ethanol.
An artisan is always looking to make something beautiful rather than just make something. These are all parts of how an artisan distiller practices their craft."
There you have it! The meaning of "craft." Let us know what you think! And don't forget to vote every day, until September 26th!
We're open daily to delight! Inquire about private events and tours. Visit us any day, 10am – 6pm, in Quechee, Vermont. Complimentary tastings, always. Sign up below to get news, events and other curiosities delivered straight to your inbox.