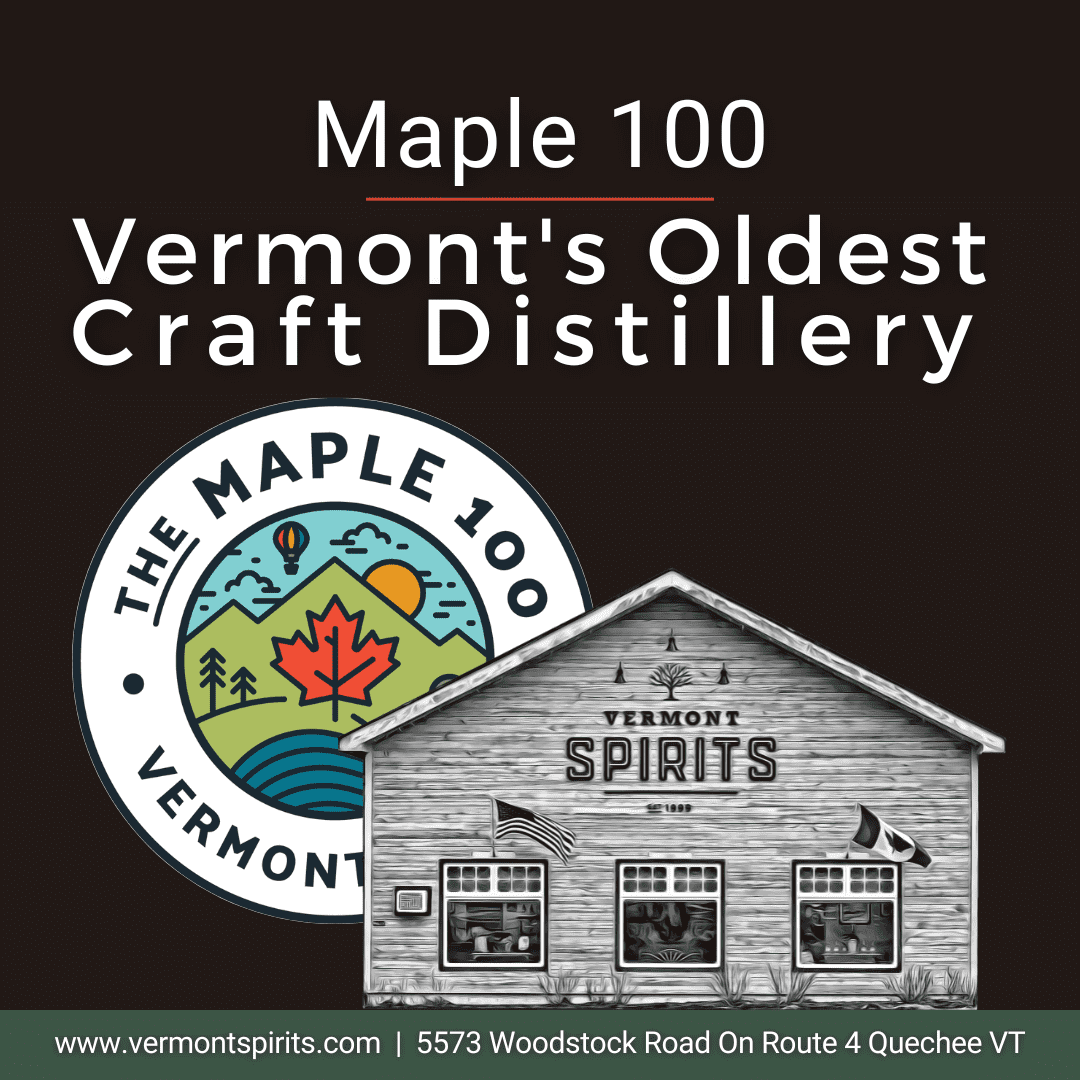 Why We Love #Maple100
Are you wondering why we love Maple 100, put on by Vermont Department of Agriculture? Because the maple tree is at the heart of our story.
Vermont Gold Vodka is distilled from two ingredients:
pure Vermont maple and crystal clear Vermont water
Our award-winning craft vodka is entirely gluten free and grain free because it's made with maple instead of grain and potato like traditional vodka.
That doesn't mean the vodka tastes like maple. In fact, we think it's clean and incredibly smooth. It's a vodka you can drink neat or with a single cube, yet it will upgrade any vodka cocktail.
If you want to check out Maple 100
It's a month long promotion annual promotion, Sep 15 – Oct 15, that highlights the hundreds of maple activities, adventures, and maple-inspired products available across Vermont. Explore farms, food businesses, sugarmakers, restaurants, lodging establishments across the state that are showcasing maple.
https://agriculture.vermont.gov/experience/vermont-maple-100
#Maple100 #VtMaple100 #VtMaple #ThinkVT #WorldsBestFoliage