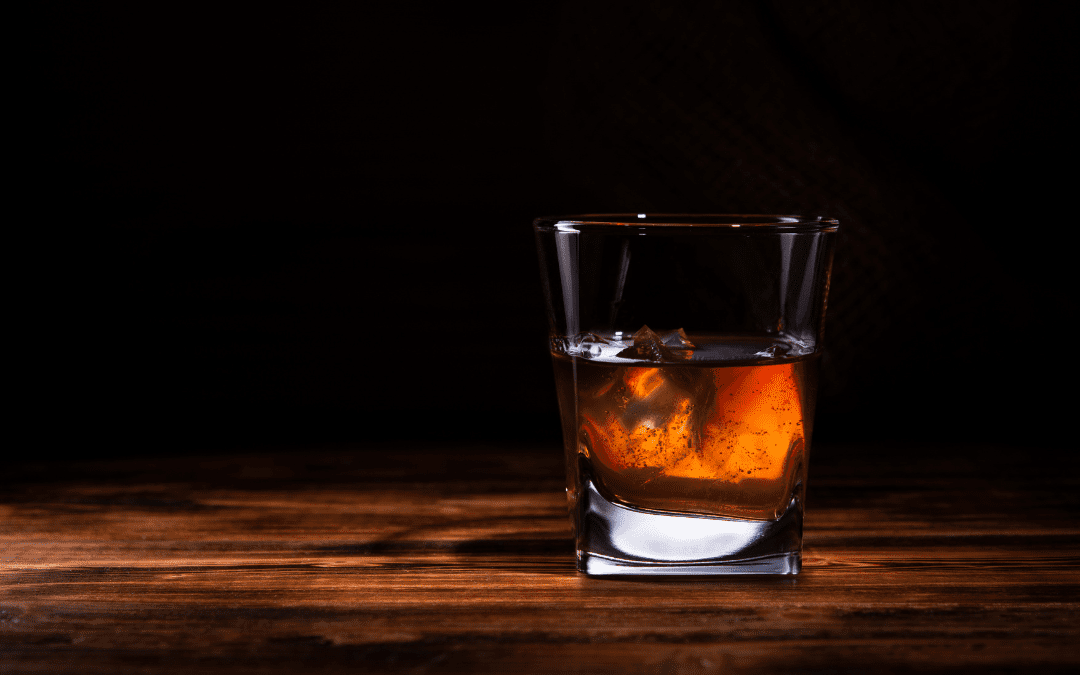 A traditional old fashioned will have you muddle your bitters into a sugar cube at the bottom of the glass. We love that option, too. But sometimes you may not want to save the sweet sugary crystals for your final sips at the end of the drink (especially if you let a bunch of it sink to the bottom). Maybe you're not entirely a bourbon drinker and appreciate a little sweet to mellow it out. Maybe you want to upgrade your old fashioned game and offer a goodie-but-oldie to your friends. Whatever your reason, you've got to try this. Try it paired with cheese or chocolate dessert. Garnish with a frozen grape (as the Canadians do).
The Basics
You only need No 14 Bourbon, your favorite bitters and a splash of high quality maple syrup.
Mixology
Why it works – A high grade pure maple syrup will be a dark, amber color and carry notes of smokey, oakey vanilla and maybe even toffee. This flavor profile is entirely complimentary to high quality bourbon. In fact we say our No 14 Bourbon has notes of cherry vanilla, oak and clove. When you put it together it's like eternal autumn with all the remembrance of cozy, spice and everything nice.
Elements
1 bar spoon Vermont simple syrup
2 dashes Angostura bitters
2 oz. No 14 Bourbon
Orange peel twist
For Vermont Simple Syrup:
Equal parts high grade pure Vermont maple syrup
Filtered or exceptionally clean water
Instructions
Combine your bitters and one bar sppon of Vermont simple syrup to a chilled rocks glass. Add No 14 Bourbon. Stir gently until well combined.
Now add one large ice cube or 3-4 smaller cubes. Stir again and until chilled and properly diluted – about 30 seconds. Slip orange peel twist on the side of the cube.