We are honored to be nominated again for Best Craft Vodka Distillery in the 10Best Readers' Choice travel awards. Please take a moment to vote for us. You can vote once per day until September 26, noon ET. Thank you for voting and thank you -to our fans- for continuing to choose our award-winning vodka – unparalleled smoothness, 100% forest to bottle and uniquely Vermont!
Vermont Gold Vodka is as local as it can get. Distilled from maple mash, it's entirely grain-free and glueten-free. In the early years we had our own sugarbush and tapped the maple sap ourselves. Today, we partner with the Richardson's Family Maple Farm, just up the road.
Because we don't use grain to make our craft vodka, we expect a smoother tasting and absolutely crystal clear result. We like to say, it's so clear it sparkles. In fact, Vermont Gold Vodka is only two ingredients – distilled maple wash and pure Vermont water. (Think – the beautiful Quechee Gorge!)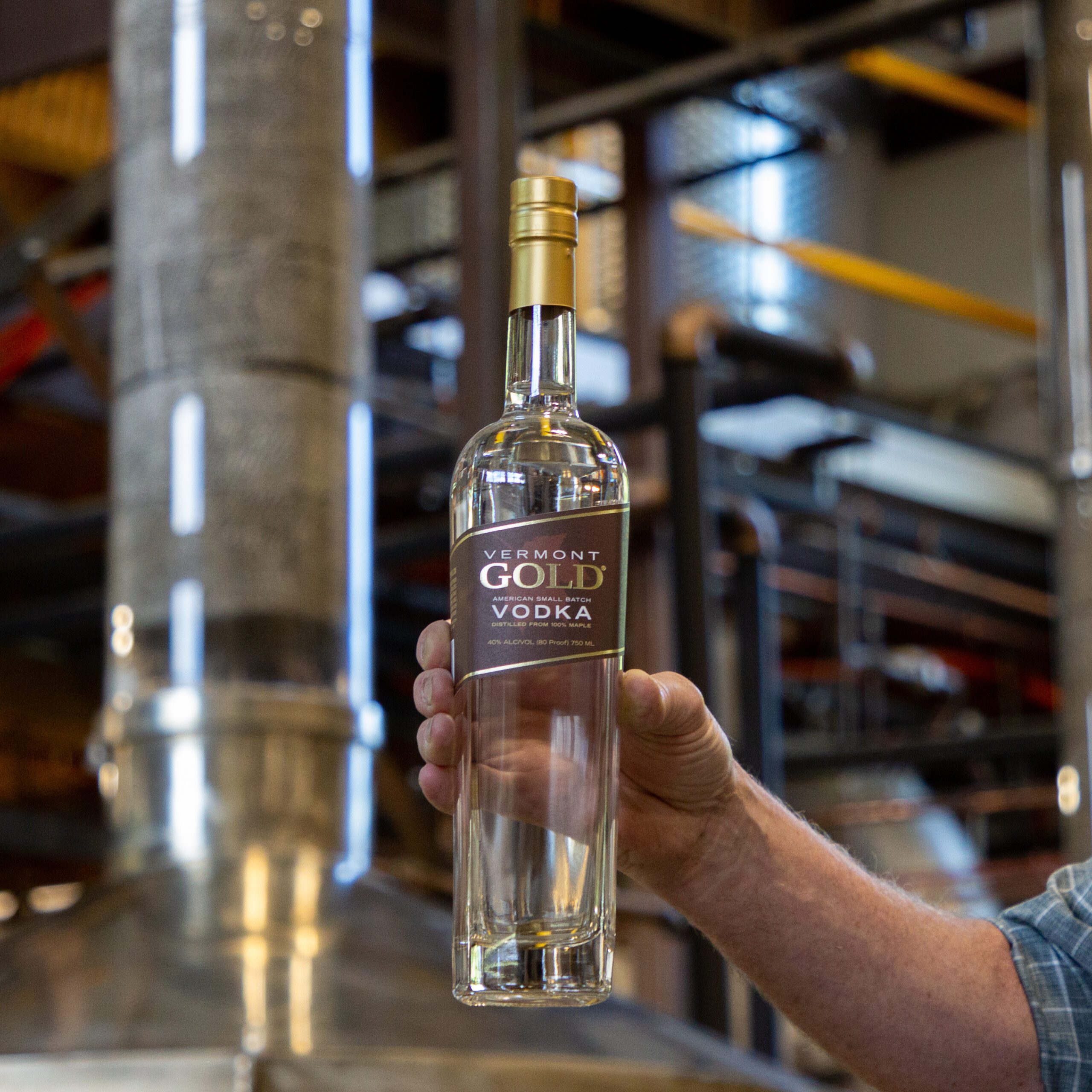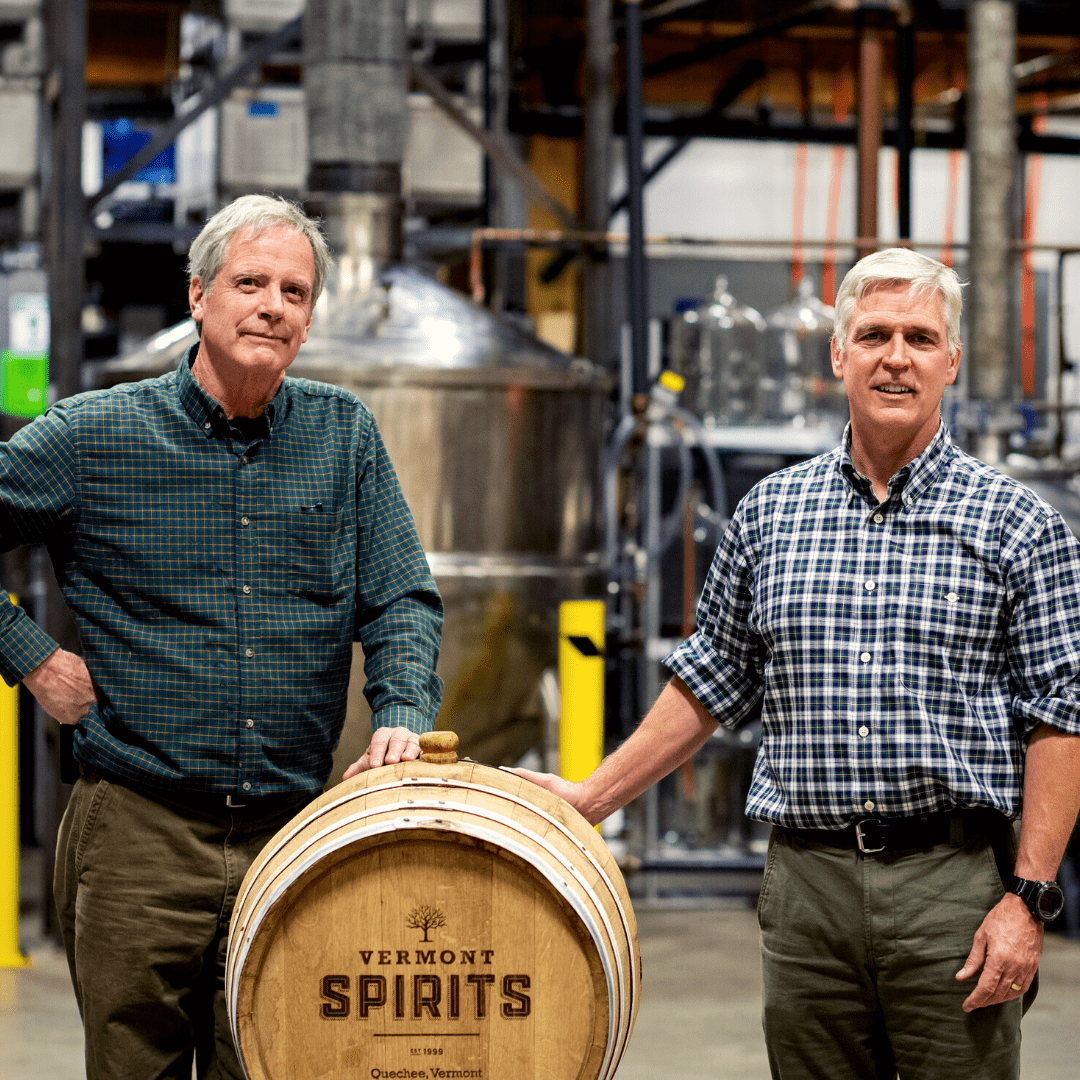 While we thank you for your votes, we really – really would love to host you at our distillery. We're open every day from 10am – 6pm. At the Meeting House, where you'll enter, you'll find a collection of curious gifts and local products in addition to our craft spirits and distillery exclusives, which you won't find elsewhere. Enjoy the barrels and reclaimed wood, and take a photo with our favorite handcarved wooden moose family! You'll be able to view the distillery and our five custom-built stills and learn about our forest-to-bottle processes. We remain true to our craft, our land and our community. See you soon and don't forget to vote!